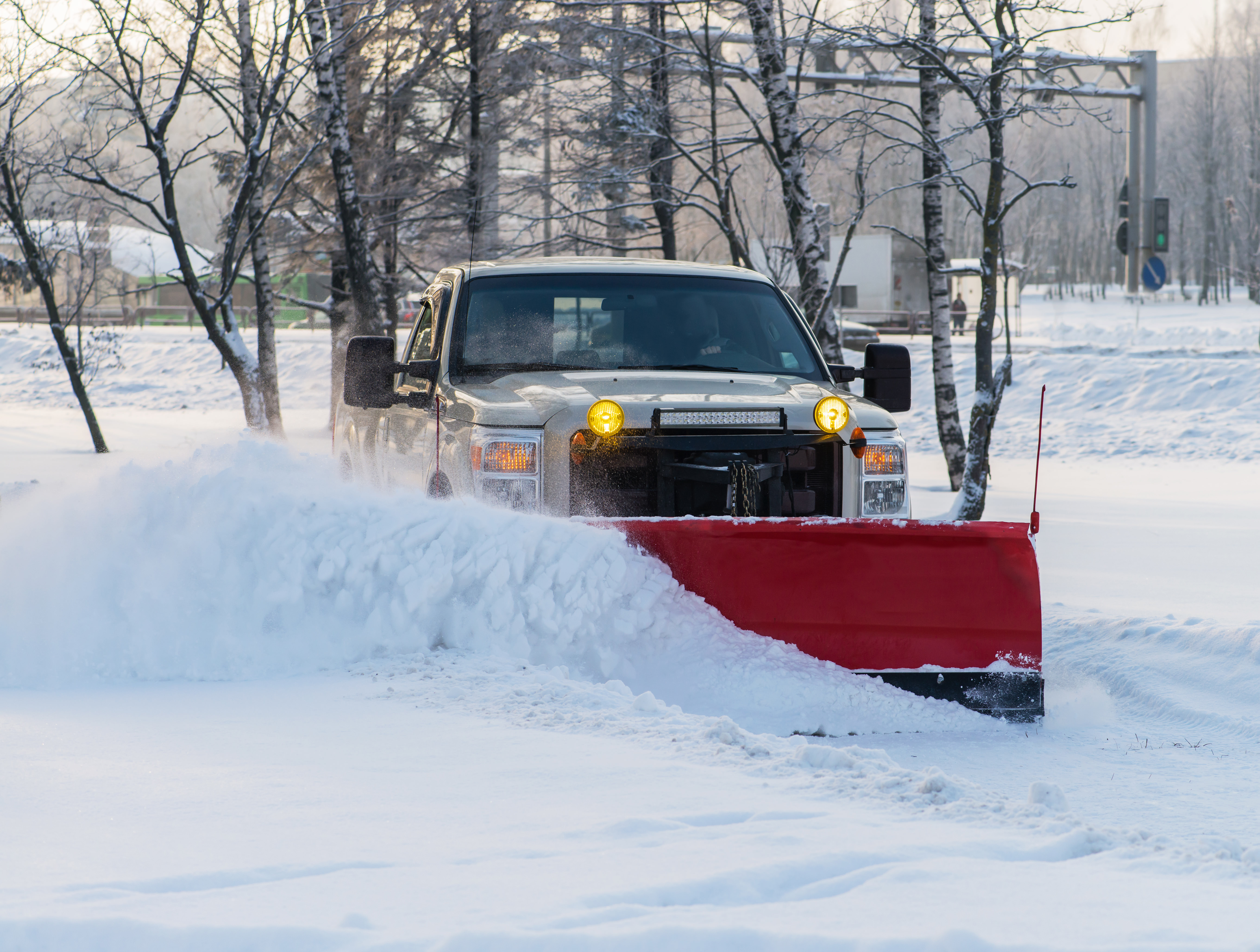 At VonBank Snow Removal Inc, we're dedicated to ensuring your safety and convenience throughout the winter season. We specialize in creating safe, clear pathways amidst snow-covered landscapes, extending our commitment to outdoor excellence year-round.
Our services include prompt snow removal, precise ice control, and timely winter cleanups, all tailored to your unique needs. With a team of seasoned winter experts, we bring dedication and precision to every project, prioritizing your safety and satisfaction.
Choose VonBank Snow Removal Inc for worry-free winter management and enjoy the beauty of winter without the hassle.
Your safety is our priority
We are on call 24/7 during the winter season, ready to respond to your snow removal needs at any time
We use eco-friendly de-icing agents and techniques to minimize our environmental impact
In extreme weather conditions, we provide emergency snow removal services to keep your property safe and accessible
We tailor our snow removal services to meet your specific needs, whether it's residential, commercial, or industrial properties
Get A Free Online Quote In Under 24 Hours
Fertilizer and Weed Control
Call Or Text For a Free Quote